The Nordic stump grinding and arborist service
We produce arborist-services aroud Finland. Sometimes also in another countries… We are doing example stump grinding, tree cutting, pruning and planting. We like to make videos and take photos of arborist-work. Now we have Border collie-dog, which is going to be with us in worksites.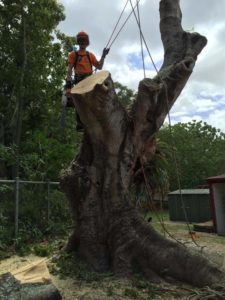 About stump grinding:
There is machines in four size in our company. Biggest is Vermeer SC 652, and after that comes SC 362 and SC 252. All these machines are self-propelled. After those sizes we have one really small (and old) Husqvarna, which  can be carried throw room into backyard if needed :).
Riding in rubber tires.
When finished nothing is left but a pile of chips.
We have been doing stump grinding almost 20-years, since 1998
Eliminate damage to your lawn.
Stump grinding greates mulch, which you can use example in flowerbeds or around trees.
How much is it? It depends how many stumps you have, diameters, what kind place you have and is your place on our way to next place. Feel free to contact us with any questions.
To contact us, call +358440597746, contact via Facebook, or send e-mail mika(at)arborist.fi